How to wire 1 Bell TV HD / PVR Receiver (Bell 9400, Bell 9242, Bell 9241)
---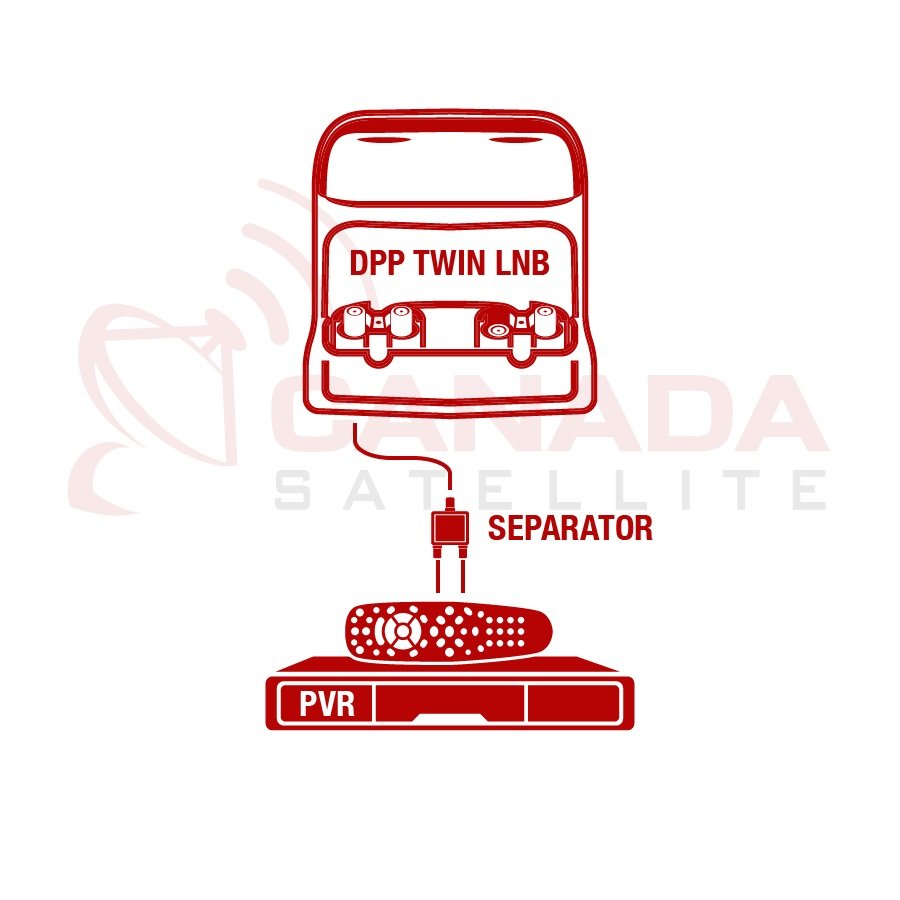 We can't find products matching the selection.
Category Questions
For Shaw Direct all coax outs on the LNB are the same, and it does not matter which you connect to.
For BellTV we recommend starting with the Left most output, and working to the right. Bell LNBs draw power from the left output.
...
Read more
Depends on the LNB. With older D-Type LNBs, you will typically still need two SW21 switches or one SW44 switch.
...
Read more
Compare Products
You have no items to compare.