Iridium Satellite Phone Plans
Iridium Satellite Phone Plans
Iridium offers standard and emergency postpaid subscriptions as well as global and regional discounted prepaid SIM cards, designed to suit your needs. On average it costs about C$50 to C$60 per month to keep an Iridium phone active on a prepaid plan, while postpaid prices are about 20% to 40% more. 
Prepaid
Convenient prepaid plans that work everywhere on the planet, without long-term contracts or billing hassles. Global and discounted regional options available. Iridium prepaid plans are typically more economical than postpaid subscriptions.
Postpaid
Iridium postpaid plans offer the convenience of Iridium's reliable, everywhere voice and data communications without the need to be concerned about a prepaid account expiring or having a low balance.
Iridium Global Coverage Map
---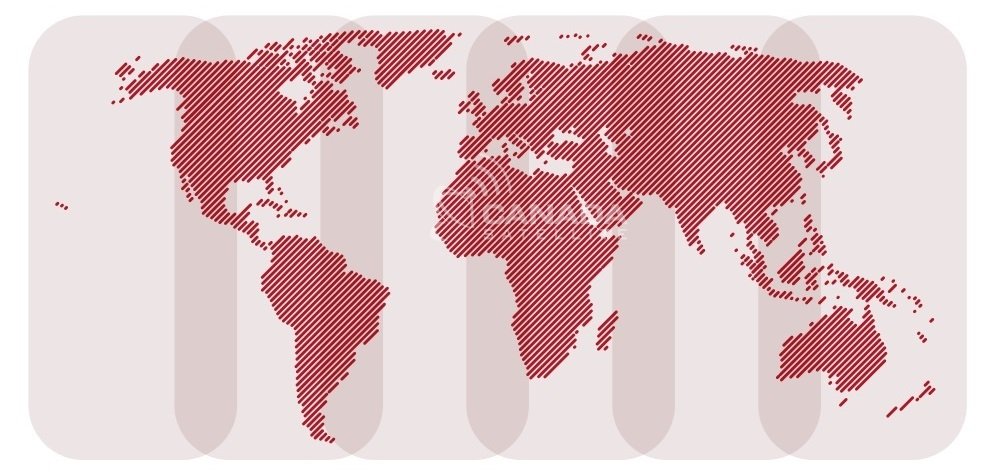 Please Note: All Iridium Airtime is based in USD and airtime price may vary with exchange rate fluctuations.

---
Tags | iridium sim card | iridium sim card yellowknife | nueva sim card iridium prepago | iridium sim card prepaid Canadian sales | bgan Simcard | sim card for iridium 9505 bc | iridium global sim | iridium african sim card in africa | sim irridium card canada | carte sim prepaye canada | sim card iridium phones | purchase iridium sim card canada | iridium sim canada | sim card iridium global | carte sim telephone satellite | sim cards for air crew | POST PAID SIMCARD FOR CANADA | sim card south america | iridium 9505a prepaid card | Iridium 500 Min Global Prepaid Satellite Phone Card | thuraya sat phone cards in canada | iridium south america card | iridium plans satellite phone | isatphone pro plans | iridium satellite phone plans canada | iridium plans canada | satellite mobile phone plans Canada | iridium+satellite+phone+plans | iridium canada alaska plan | iridium satellite phone plans | satellite phone plans canada | canadian iridium postpaid plan | satellite phone canada plans | iridium aus plan | iridium openport plans | iridium plans | inmarsat standard plan | minutes iridium canada alaska | iridium+phone+prepaid+minutes | Inmarsat IsatPhone Satellite phone minute rates | satellite phone add minutes canada | Inmarsat prepaid minutes | satlellite phone 50 minutes | iridium satellite phone minutes | sat phone pricing minute | Canada Satellite | Iridium | SIM Cards | Iridum SIM Card | Iridum SIM Card Price | Iridum SIM Card Activation | Iridum SIM Card Sale | Iridum SIM Card Cost | Iridum SIM Cards and Airtime | Iridum SIM Card Prepaid | Iridum SIM Card | Iridum SIM Card Activation | Iridum SIM Cards and Airtime | Iridum SIM | iridium prepaid plans | iridium phone plans | iridium rate plans | iridium emergency plan | iridium northern lights plan | iridium satellite phone plans | iridium satellite phone sim card | iridium satellite phone minutes, iridium sat phone plans