Iridium Coverage Map
---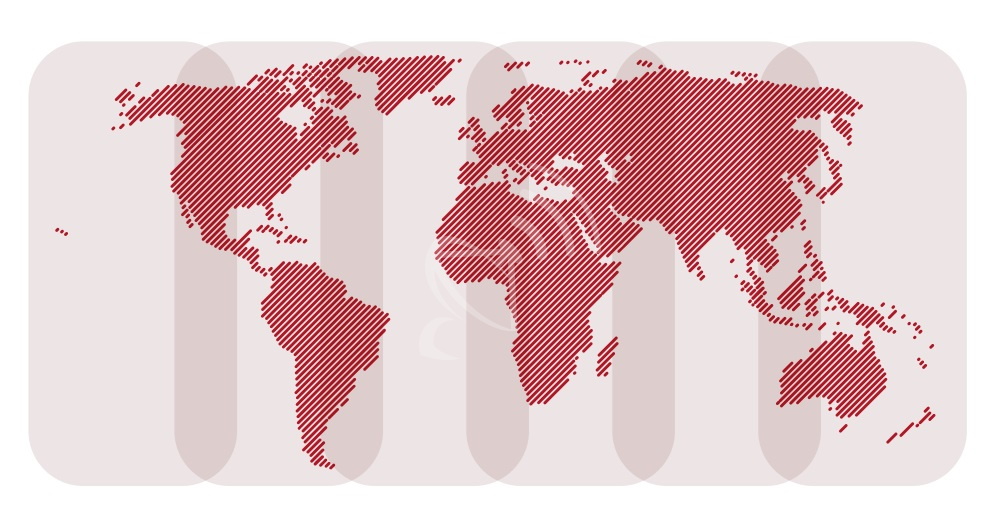 Only one communications company connects the entire globe
Iridium delivers essential communications services to and from remote areas where no other form of communication is available. Powered by a uniquely sophisticated global constellation of 66 cross-linked Low-Earth Orbit (LEO) satellites, plus seven in-orbit spares the Iridium® network provides high-quality voice and data connections over the planet's entire surface, including across airways, oceans, and polar regions. Together with its ecosystem of partner companies, Iridium delivers an innovative and rich portfolio of reliable solutions for markets that require truly global communications.
At only 780 kilometers from the Earth, the proximity of Iridium's LEO network means pole-to-pole coverage, a shorter transmission path, stronger signals, lower latency, and shorter registration time than with GEO satellites. In space, each Iridium satellite is linked to up to four others creating a dynamic network that routes traffic among satellites to ensure global coverage, even where traditional local systems are unavailable.  Unique to Iridium, this architecture provides inherent advantages in performance and reliability over other mobile satellite services providers.
Iridium is the world's only truly global mobile communications company. Iridium voice and data products provide communications solutions that allow global companies, government agencies and individuals to stay connected, everywhere. 
The network is considered a meshed 
constellation
 of interconnected, cross-linked satellites so that each satellite "talks" with the other nearby satellites in adjacent orbits.