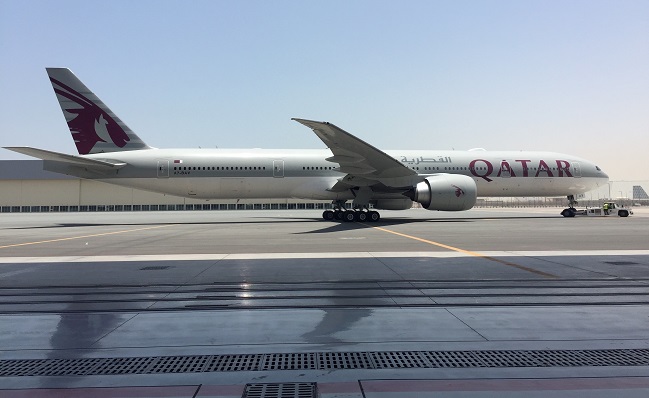 Posted on 2017-12-18
Inmarsat has obtained a Supplemental Type Certificate (STC) for GX Aviation retrofit installations on Qatar Airways' Boeing 777 aircraft. The milestone follows an announcement in June that Qatar Airways will be the first Middle Eastern megacarrier to offer GX Aviation to passengers onboard more than 130 of its flagship aircraft.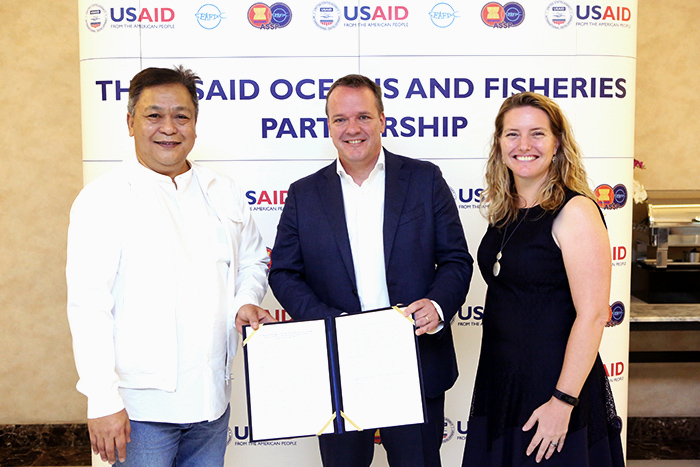 Posted on 2017-12-18
The United States Agency for International Development's Oceans and Fisheries Partnership (USAID Oceans) and Inmarsat Global Limited (Inmarsat) have announced a new partnership to help commercial fishing crews promote sustainable fishing in Southeast Asia.
Inmarsat announced the successful completion of its Global Xpress 'Around the World' test flight. The exercise, conducted on a Gulfstream IV aircraft between June 5 and June 11, 2017, covered more than 25,000 miles and demonstrated Global Xpress' ability to deliver seamless, worldwide coverage across multiple spot beams and satellites.